Top 5 Craziest Adventurous Activities
Do you really enjoy suspense or doing some dangerous activities? Then you are really adventurous. Here are some suggestions for your adventurous activities to practice in real.
Rock Climbing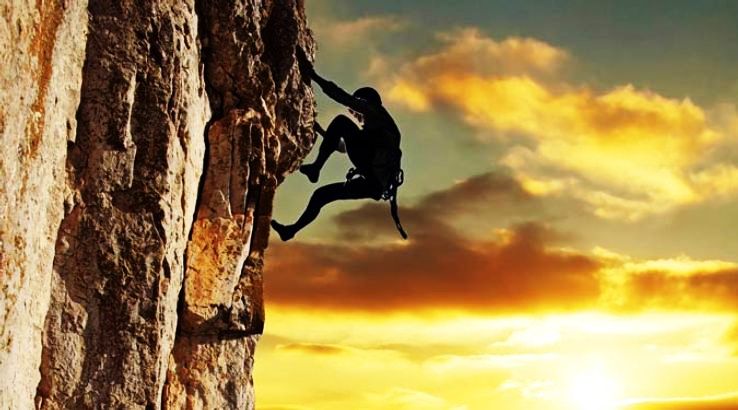 Rock climbing can be a thrilling adventurous activity for you. You will have to climb with bare hands, sometimes you can use ropes and harness as well. Reaching to an unimaginable height facing some steep cliffs is really enchanting. Rock climbing adventure from Denver or from a Chinese destination is classy.
Paragliding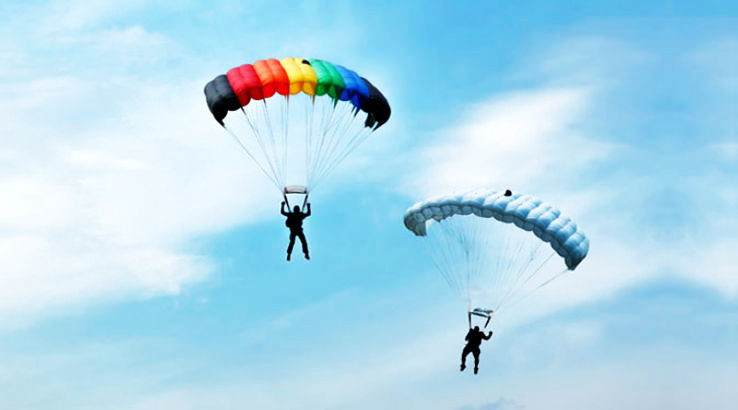 You can do paragliding almost anywhere in the world. Wherever you get a mountain, you can try for it. What is required is the equipments. Get ready and fly off the mountain. You will have a thrilling experience. Mendoza in Argentina is best to practice paragliding. As you will be flying downwards, you can enjoy the splendid mountainous view.
Extreme Biking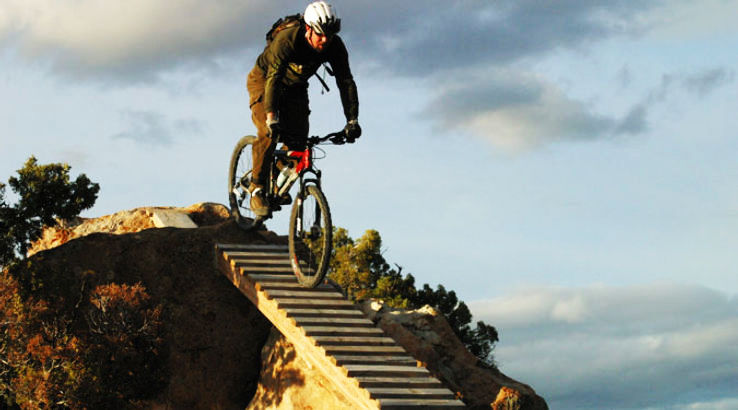 Forget about an easy going ride. Enjoy a unique ride, which will be quite stunning and adventurous. For cycling fanatics it is an enthralling activity. You can enjoy the danger of riding cycle in Waimea Canyon Bicycle Downhill or the Road to Pachacamac. From Lima you can organize a Small-Group Bike Tour to cycle an ancient Inca Trail. Ride through the wild jungle and mouths of volcanoes in Hawaii Volcano National Park with a Kilauea Volcano Bike Tour.
top 10
top 5
top things
travel things